Accountant - Finance Planning and Analysis
Accounting
Jersey
Permanent
Full Time
9090
Description
Are you qualified/part qualified in an accounting qualification?
The successful candidate will produce and deliver regular and ad hoc management information, to include financial and business key performance indicators, maintenance and creation of underlying spread sheets and SQL queries. The role will also involve working with other departments to include BD/ Marketing and HR.
Responsibilities: 
- Production and on-going maintenance of detailed, accurate and consistent monthly management accounts and flash results.
- Assist in ensuring effective business planning / budgeting process.
- Ensure the prompt delivery of existing reports enabling service lines and support functions to improve business performance through provision of both financial and business MI.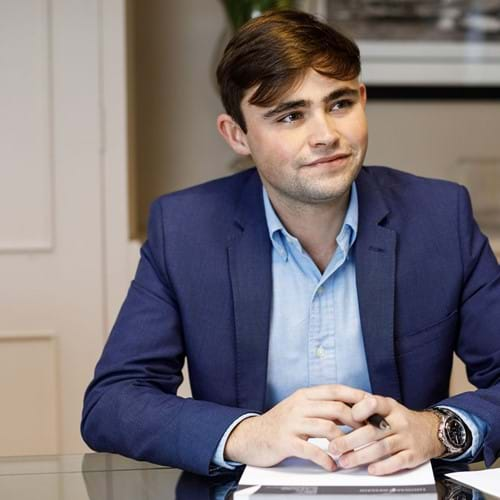 To apply or for more information please contact James Troy
< back to vacancies