Administrator or Senior Administrator - Private Client
Trust
Jersey
Permanent
Full Time
6838
Description
Great role administering portfolio of trust and company structures including complex ones; reviewing annual accounts and working with bookkeepers and accountants; producing and reviewing periodic reports/analyses to third parties; drafting/preparing minutes/resolutions/small agreements; liaising with investment advisers and asset managers; attending client meetings and developing close working relationship with clients; identifying opportunities to promote other services to clients; assisting with supervision and development of junior staff; in conjunction with client director covering Team Manager's and/or other administrator's portfolios of clients in absence of holiday/sickness; observing CDD; recording time on time recording system and ensure narrative is clear; achieving financial targets.
Candidate will have full understanding of this specialised field and have strong planning and analysis skills and the ability to respond to changing priorities and differing situations.
Five years continuous residence in Jersey required.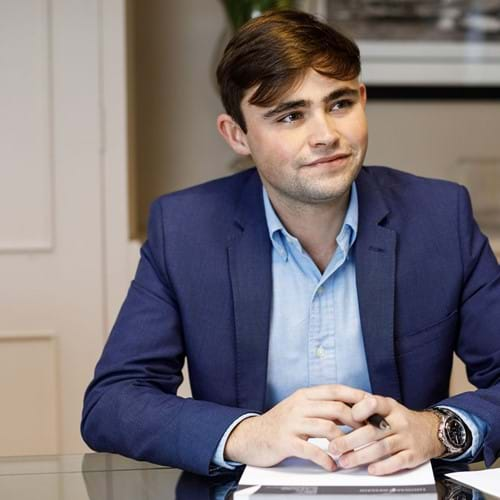 To apply or for more information please contact James Troy
< back to vacancies