Corporate Administrator
Corporate
Jersey
Permanent
Full Time
9713
Description
The successful candidate will need to be organised, be detail orientated, work under own initiative yet seamlessly with the team towards the completion of team goals and constantly look for ways to do things better, faster or more efficiently. 
Responsibilities Include: 
- Attending meetings with clients and/or their advisers, always with the support of a Manager, in order to develop relationships with them.
- Ensure that accounts relating to your client's portfolio companies are prepared and approved in an accurate and timely manner in accordance with applicable companies law requirements.
- Responsible for the efficient day-to-day management of all clients' affairs in accordance with the terms of appointment including the maintenance of all relevant records.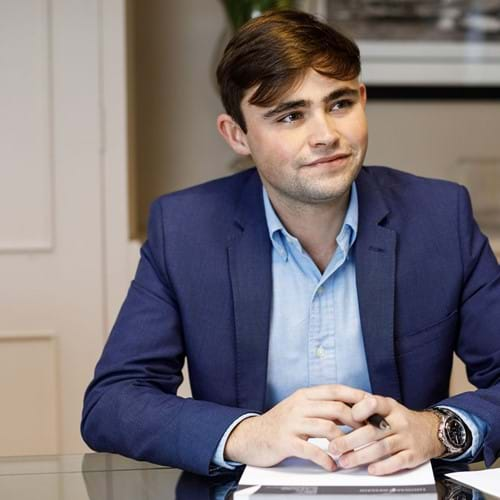 To apply or for more information please contact James Troy
< back to vacancies