Funds Operations Director
Funds
Jersey
Permanent
Full Time
8898
Description
The successful candidate will work closely with the Head of Funds on developing the operating platform for Fund Services to ensure that the fund team has the tools and capabilities they need to deliver services to the clients. The candidate will do this in partnership to ensure consistency across the business. 
Support services will be provided by the firm's existing support functions and will be required to liaise with the support teams to ensure alignment across the group with certain policies, procedures and processes. 
The successful candidate will support, and work in conjunction with, the jurisdictional Managing Directors, the Operations team, and the Business Services teams and Partners at the firm.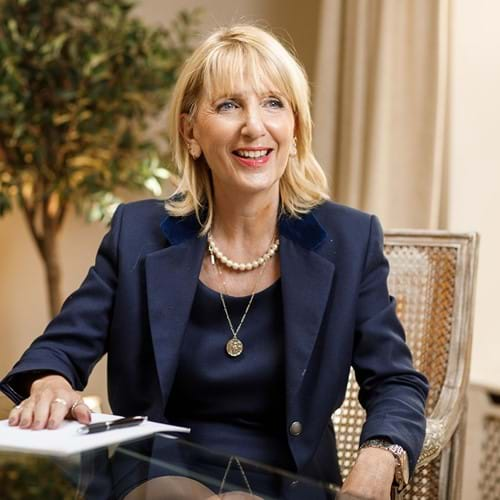 To apply or for more information please contact Rosy Dessain
< back to vacancies