Head of Operations
Operations
Jersey
Permanent
Full Time
9073
Description
The successful candidate will be working in the Trust Operations team in Jersey.
The candidate will lead a team providing technical support where required within the following areas of responsibility including, but not limited to: 
- Bookkeeping, financial statement preparation, suspense and associated tasks for client structures; 
- Management information, regulatory (e.g. FATCA/CRS) and internal reporting and associated tasks; 
- Fees/billing and office Management and support, where required.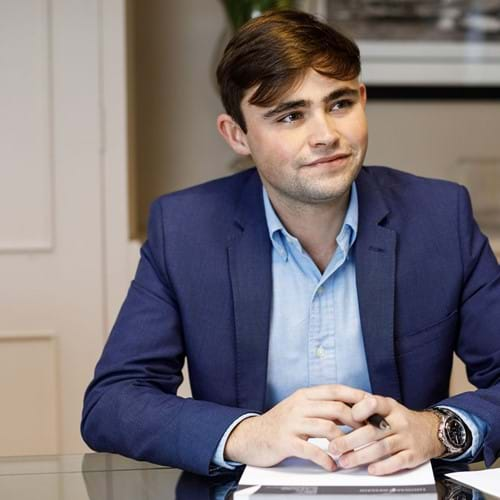 To apply or for more information please contact James Troy
< back to vacancies