Senior Administrator - Corporate Services
Corporate
Jersey
Permanent
Full Time
9075
Description
Under the supervision of a senior team member the successful candidate will be expected to work independently, acting as the primary day to day contact to deliver a range of corporate administration services to a varied portfolio of clients and related entities. 
Responsibilities Include: 
- Managing the formation and ongoing administration of a portfolio of companies. 
- Liaising with clients and third parties such as lawyers, auditors, bankers and investment managers as required.
- Transaction management, including organizing and attending client meetings as required, drafting minutes and resolutions, attending to statutory filings in accordance with applicable deadlines, maintaining statutory records and coordinating of the timely signing of documentation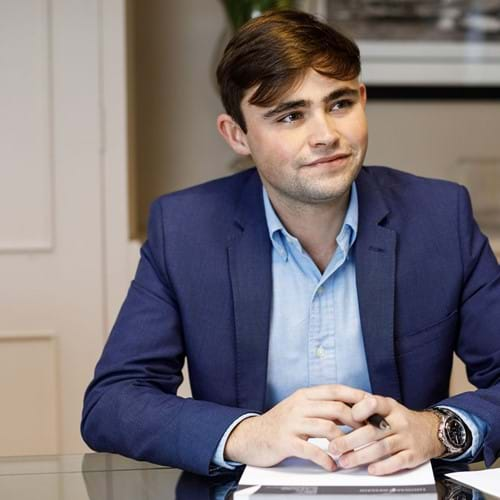 To apply or for more information please contact James Troy
< back to vacancies