Senior Administrator - Private Client Services
Trust
Jersey
Permanent
Full Time
7623
Description
Great role providing comprehensive administration services to international client base and their structures, whilst administering a complex client portfolio.  Duties involve establishing and maintaining strong working relationships; assisting Manager/Client Services Director; training Assistant Administrators; undertaking billing and debt collection; undertaking  review of Annual Accounts/ Financial Statements prior to signing; acquiring, monitoring and disposing of assets held within client portfolio in accordance with procedures as published on the intranet; preparing written correspondence, Board/ Trustee minutes and checklists; maintaining client's files and filing documents; undertaking periodic reviews of client files and reviewing periodic reviews undertaken by an alternate reviewer of client files, and clearing periodic review points raised.
Requirements are the completion of a relevant Professional Qualification  such as ICSA or STEP Diploma Level; evidence of sufficient CPD; understanding and experience of compliance, risk and mitigation; understanding CRS/FATCA and economic substance; acting as "C" Signatory if required; competent understanding of Jersey Regulatory Environment and applicable Company and Trust Laws; basic awareness of UK taxation for individuals and offshore structures; awareness of current AML legislation; aware of current GDPR legislation; transactional / restructuring experience; client and commercially focused; good team player; strong interpersonal skills.
Five years continuous residence in Jersey required.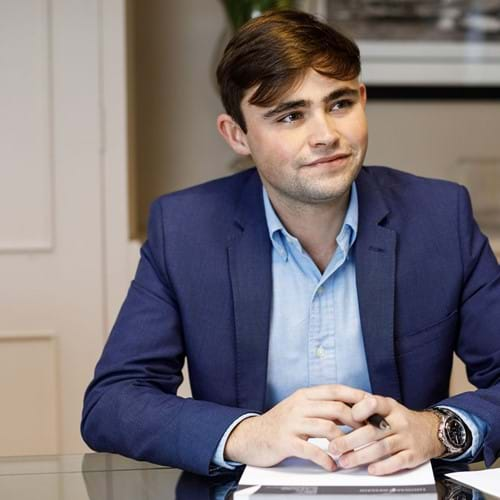 To apply or for more information please contact James Troy
< back to vacancies