Senior Client Services Officer
Trust
Jersey
Permanent
Full Time
5930
Description
Exciting role administering trusts, companies and foundations portfolio, liaising and meeting with clients, and training and guiding team.  Duties involve managing client relationship and wealth; payment processing; foreign exchange transactions; debtor maintenance; diary maintenance; mitigate potential risk situations; charging time to NavOne desktop daily and accurately and meeting chargeable time targets; cash collections in relation to bills and debt collection to be carried out; accurate bookkeeping and investment portfolio reconciliation; preparation of meeting request forms and back up documentation for presentation to directors; maintenance of loan interest calculations and other spreadsheets for client reporting; completion of annual reviews; preparation of technical periodic client reports; clearance of exception reports; market the group and attend seminars, presentations and events.
Requirements are to be capable of registration as a Category B Employee under JFSC Trust Company Business Code of Practice Schedule 1, have at least three years relevant experience, and possess a Table 4 qualification.
Five years continuous residence in Jersey required.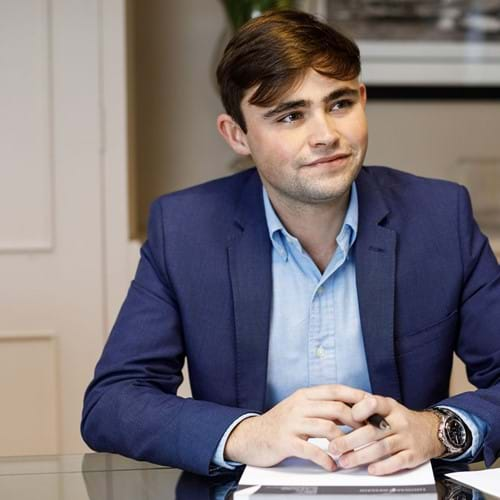 To apply or for more information please contact James Troy
< back to vacancies