Service Provider Relationship Management
Funds
Jersey
Permanent
Full Time
9084
Description
The relationship manager position will support the companies Finance and Operations business, group
Investment Partnerships and its client. The role will sit centrally to coordinate and manage the needs
of stakeholders using third party fund administrators and other key service provider companies. 
The candidate will be responsible for owning the companies relationship with all key service provider
companies globally including key relationships in Ireland, UK, Jersey, Luxembourg, Switzerland and the
US. The candidate will also be responsible for assisting with establishing best practices and acting in
an advisory capacity for other group 3rd party engagement. 
The successful candidate will be responsible to developing a system and process to manage
relationships and effectively oversee services sought and provided on a global basis from key service
providers. The role holder will be required to support the objectives of the group by analysing and
finding the optimum panel of suitable service providers that meets the needs of a diverse global asset
management business.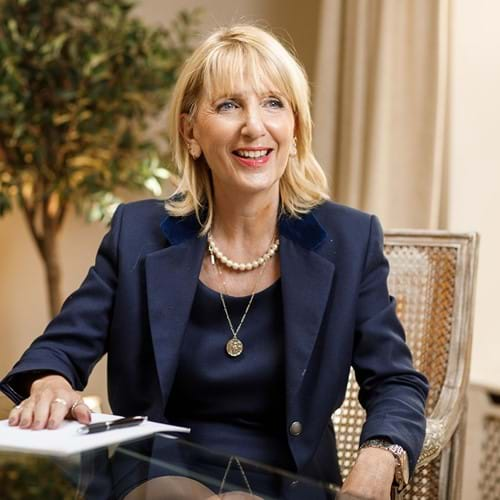 To apply or for more information please contact Rosy Dessain
< back to vacancies