Software Developer
Information Technology
Jersey
Permanent
Full Time
8906
Description
The Software Developer's primary duty is to develop, maintain and support business systems. 
Responsibilities Include: 
- Proven ability to design, code and deploy web-based business systems, or to have added significant functionality to an existing system.
- Good understanding of Microsoft SQL Server and ability to create tables, views and stored procedures.
- Good understanding of core technologies – Active Directory, Windows Server, IIS, DNS, certificates.
- A highly mathematical and logical mindset.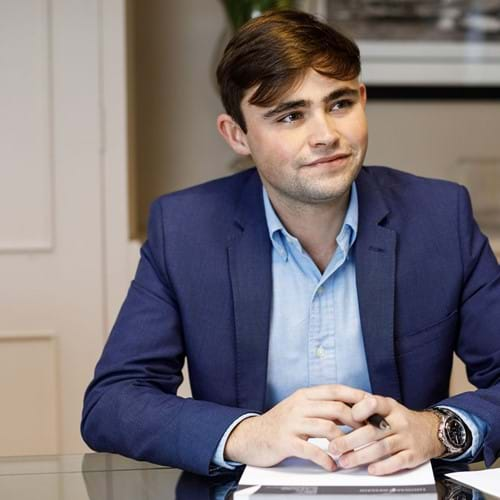 To apply or for more information please contact James Troy
< back to vacancies