Trust Administrator - Private Clients
Trust
Jersey
Permanent
Full Time
9585
Description
The successful candidate will administer a portfolio of trust and corporate structures for private clients. 
Responsibilities Include: 
- Ensure that clients are dealt with in a professional manner. 
- Identify and raise technical issues and potential problems with Line Manager. 
- Undertake a variety of banking, investment and financial transactions within the jobholder's authority.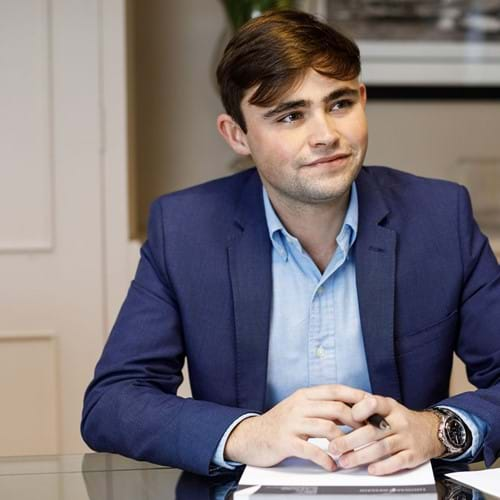 To apply or for more information please contact James Troy
< back to vacancies