Trust Officer and/or Senior Trust Officer
Trust
Jersey
Permanent
Full Time
6169
Description
Great role opportunity taking administrative responsibility for portfolio of trusts, companies and other wealth structures ensuring that first class service is provided to  clients and other stakeholders. The postholder will identify and mitigate risk and support junior team members; interact directly with clients; identify new business opportunities; achieve personal targets for time recording, utilisation and working capital management; understand and act on profitability of client book by reviewing and controlling WIP, ensuring prompt collection of fees and highlighting revenue opportunities; develop awareness of risk policies and learn to apply them to client and business situations; ensure team meet risk targets.
Candidate must have proven experience in fiduciary field; demonstrate good client service for needs of high net worth clients; understand technical principles of fiduciary administration; 3-5 years experience of awareness of current issues affecting fiduciary structures; able to work under time driven pressures; good prioritisation and time management skills; self-motivated; focused on exceeding targets and goals; high level of relationship building and interpersonal skills; understanding of other languages is desirable; hold/studying towards STEP/ICSA; educated to A-Level/equivalent.
Five years continuous residence in Jersey required.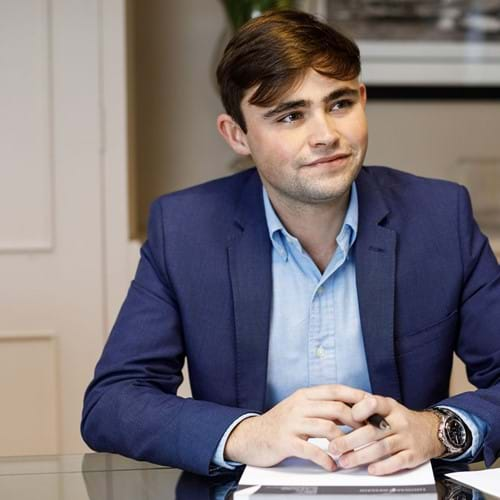 To apply or for more information please contact James Troy
< back to vacancies