Trainee Accountant
Accounting
Jersey
Permanent
Full Time
7713
Description
Working within Group Financial Accounting Services team, this role processes financial transactions and supports other members of the team, managing fixed asset registers ensuring that all capital expenditure is authorised and accounted for; managing sales and purchase ledgers, bookkeeping intercompany, related party and supplier invoices, ensuring that all invoices and expenses are within budget and approved; processing fortnightly supplier payment runs; preparing daily bank account and treasury loan note blotter, and weekly and month end bank reconciliations;maintaining integrity of general ledgers, intercompany and related party general ledger accounts; reconciling financial discrepancies by collecting and analysing account information; preparing monthly cash flow forecasts ensuring that deposits with group treasury are maximised; involvement in annual audit and prioritisation of auditor's requests; optimising financial management system.
Requirements are strong communication skills and good team player; strong A levels and a bookkeeping/accountancy foundation-level qualification are desirable; ability to develop effective working relationships; able to demonstrate high levels of initiative and to be comfortable working within a results driven environment with accuracy and focus; strong personal organisational and time management skills and the ability to prioritise workload; ambition to study towards gaining accounting qualification.
Five years continuous residence in Jersey required.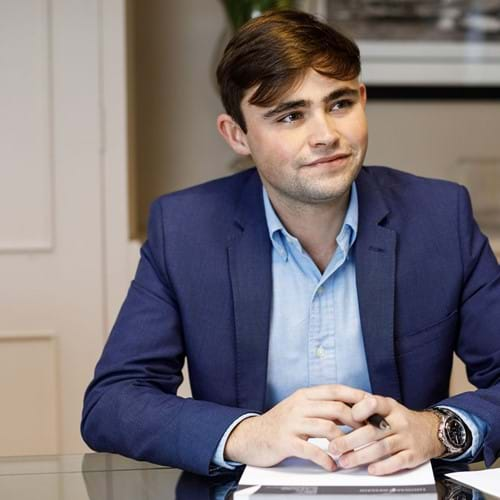 To apply or for more information please contact James Troy
< back to vacancies